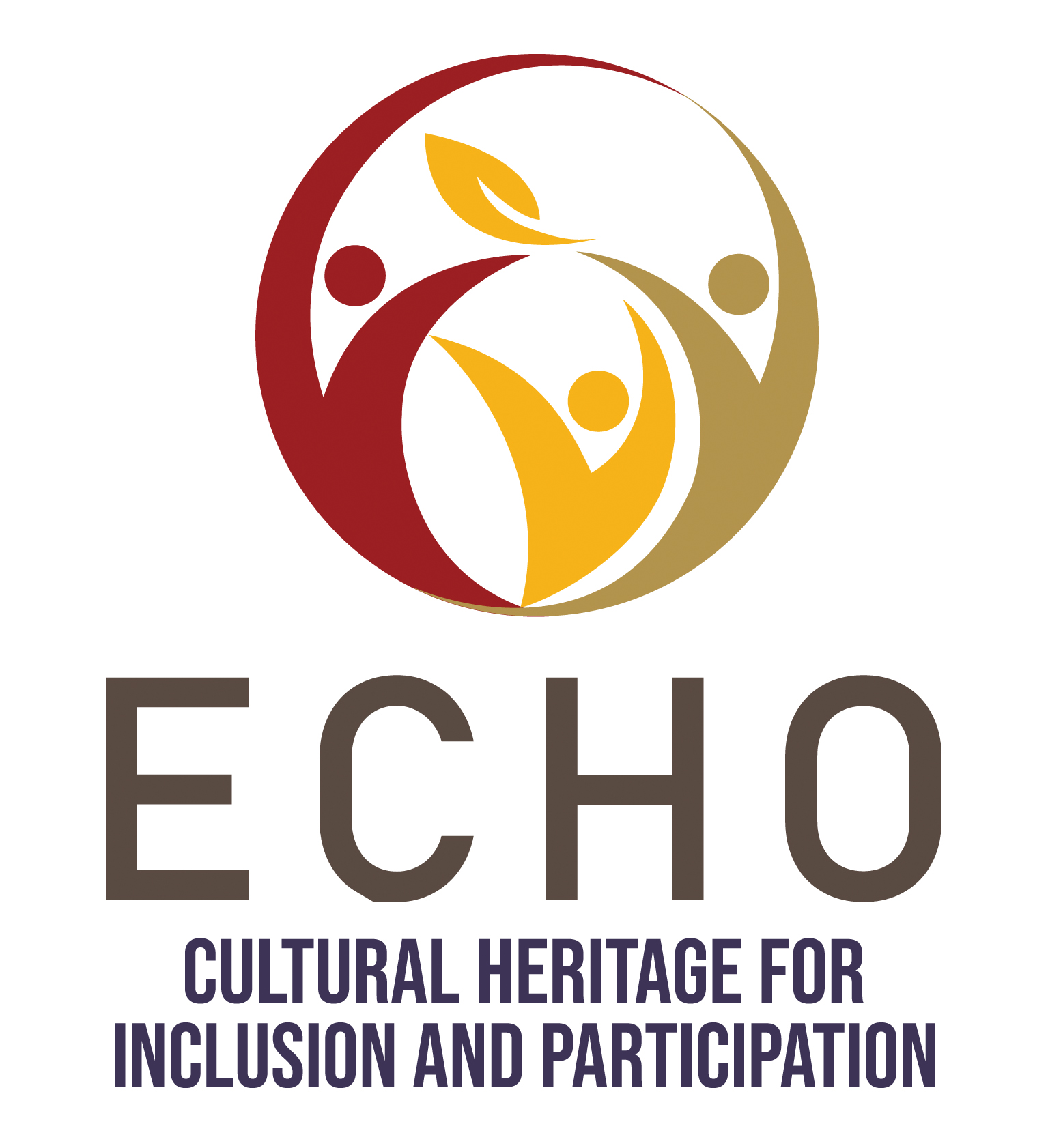 The project offers new high-quality learning opportunities and skills development for adults through creativity and arts by utilising the social and educational value of the European cultural heritage, facilitating intergenerational learning and encouraging new businesses based on cultural heritage. The project will create a training programme "European Cultural Heritage" and an interactive online learning platform (including an educational online game), which will exploit the

European cultural heritage as a tool for creating new businesses, promoting society integration and social inclusion and combating disadvantages. The general objectives of the project are:
To increase the accessibility of training in culture

and arts;

To raise the opportunities to explore European intangible cultural heritage by using digital means;

To

promote social inclusion of people with disadvantaged background through culture and arts;
4. To encourage intergenerational learning and transfer of traditional skills;
To motivate and empower people to start businesses based on intangible cultural heritage.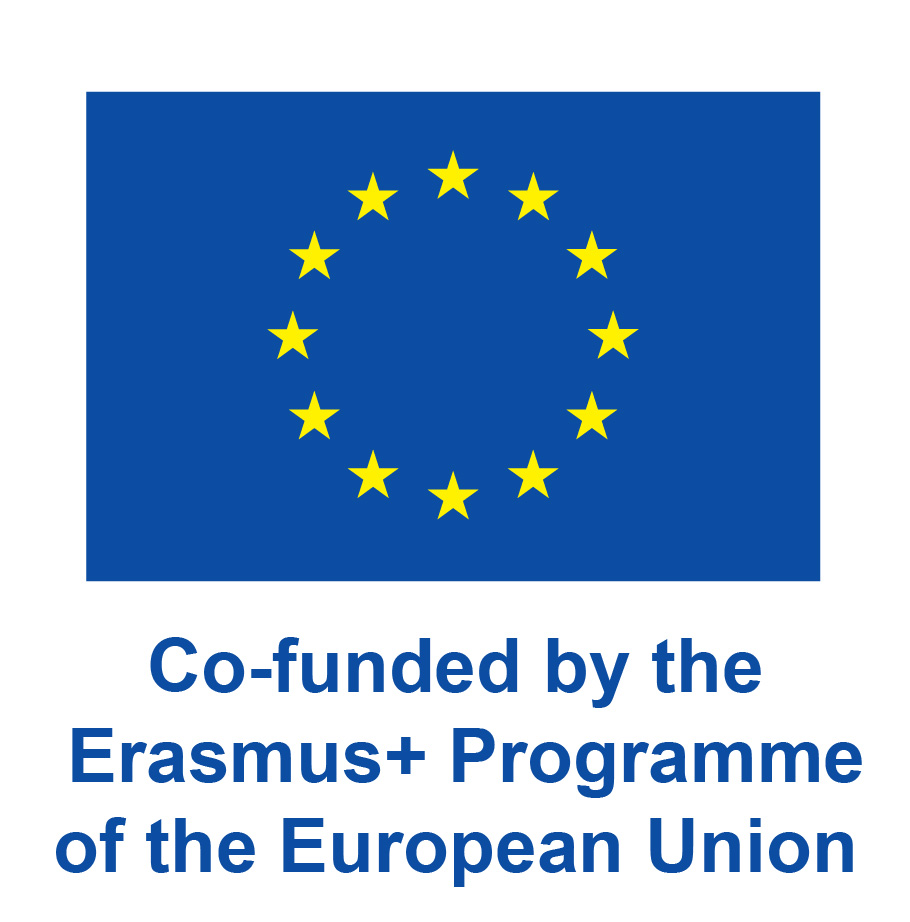 2021-1-DE02-KA220-ADU-000026184
The European Commission support for the production of this publication does not constitute an endorsement of the contents which reflects the views only of the authors, and the Commission cannot be held responsible for any use which may be made of the information contained therein.

All the material developed by Project ECHO is licensed under a Creative Commons Attribution 4.0 International License.